A Seamless Selling Experience
Your home is your most valuable asset. When it comes time to sell, you want to be sure you are working with a real estate professional who has the expertise needed to get you top dollar for your home efficiently and effectively. We will work with you to position your home on the market in a way that ensures your sales experience is as stress-free and profitable as possible.
Getting Ready to Sell
Before putting the sign on your lawn and advertising your home, there are a few key steps you can take to make your home more sellable for which we can coach you through.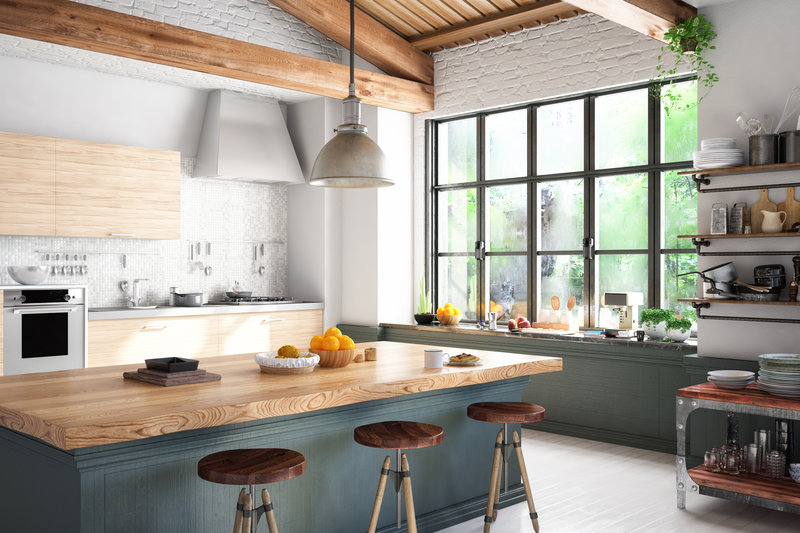 1. Remove the clutter
Imagine what your home would look like if you removed half of your belongings. In order to make your home more appealing to buyers, it's important to eliminate personalized items, as well as excess furniture and decorative features. Less is more. A minimal design with few distractions will help buyers see themselves in the space.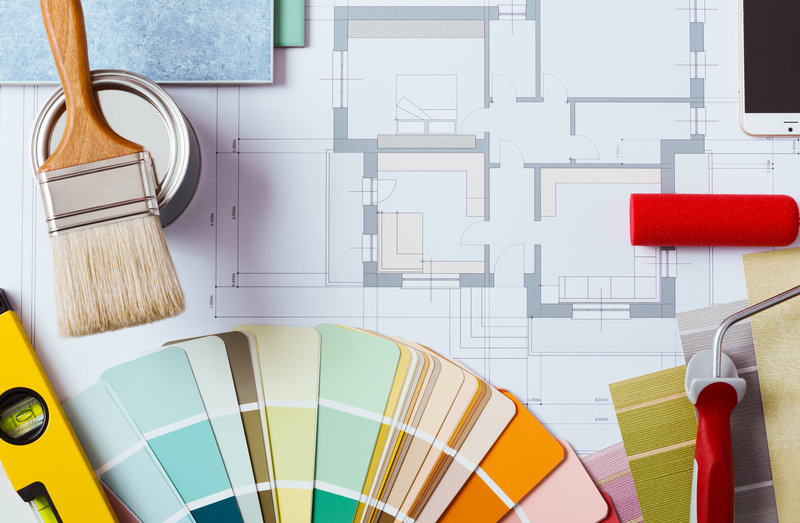 2. Patch and paint
Pride of ownership is a key selling feature, and you can demonstrate yours with simple fixes to leaky faucets, running toilets or squeaky doors. Adding a fresh coat of paint to the walls, using neutral colours, is also a good idea. It's a relatively quick and cost-effective way to make your home feel bigger, brighter and more welcoming.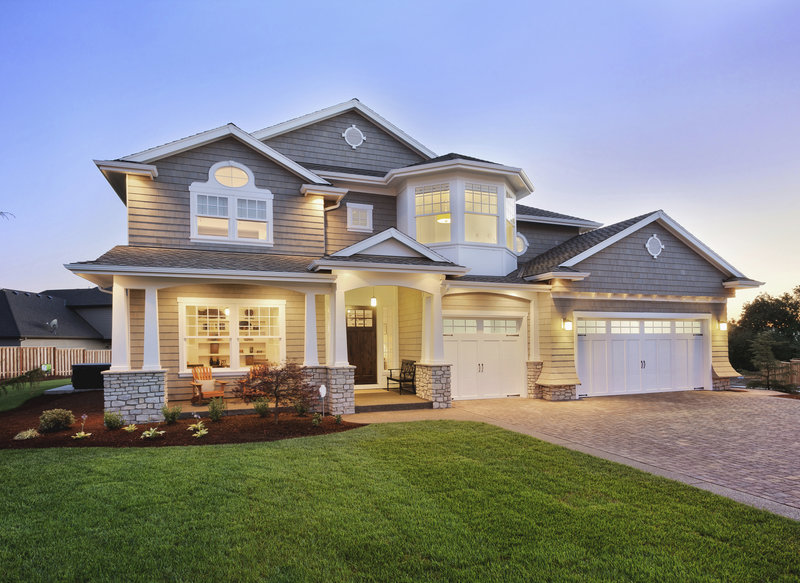 3. Spruce up the curb appeal
The outside of your home is what potential buyers see first when they pull up to a viewing, and we know how important first impressions are. Make sure the grass is cut, the yard is landscaped and the exterior looks well-kept.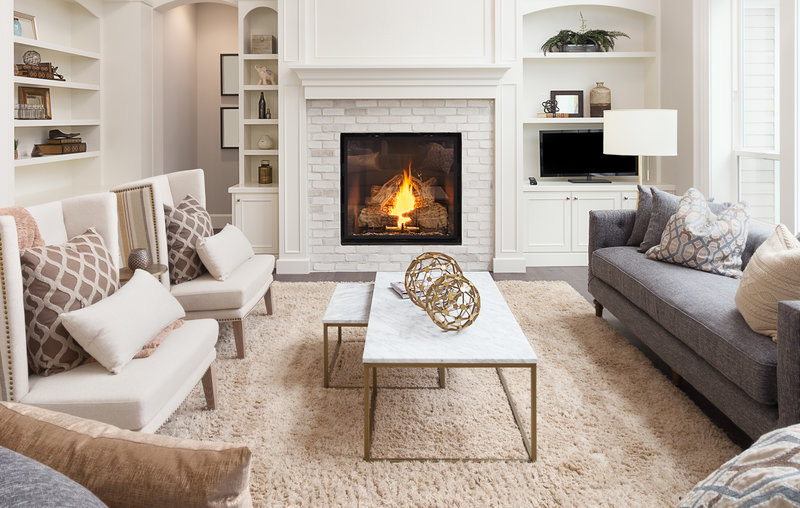 4. Stage your home
Studies show staging your home helps you sell faster and at a higher price point. Small changes can go a long way in making your home look Pinterest-worthy from every angle.
Why Work With Us?
When it comes to buying your perfect home, there are many steps and decisions to navigate along the way. By partnering with us, you can rest assured knowing we will:
Accurately assess the fair market value of your property so it sells fast and for maximum profit.
Use the latest marketing tools to make your home stand out from the crowd and find serious buyers who are ready to act.
Stay ahead of market trends and offer professional advice and guidance.
Connect you with the right professionals and resources.
Be transparent and accountable in supporting you throughout the entire decision-making process.
Negotiate on your behalf and put you in an ideal position when reviewing and accepting offers.
Ready to get started? Connect with us and let's talk about your goals for selling your home.
Testimonials
" Phil, thank you so much for all the help you have given us selling our late parents home. You went over and above what was expected of a realtor. You made a difficult process very smooth and greatly appreciate that. We are especially grateful for your attentiveness and promptness to all our needs and questions. It was such a pleasure to work with you and will be sure to recommend you. Thank you again, Grace Ruggieri. "
- Grace Ruggieri
" Many thanks Phil for selling my grandfathers home with such care and compassion! Your time and effort was undeniably amazing. "
- Michelle Szwez
" It has been 20 plus years since the purchase of our matrimonial home where we raised our three kids. We created a lifetime of memories in this house, we called home. As you can imagine,when we decided to sell our home due to a family matter, we were already feeling the stress to this unnerving process. This is why I would like to thank you Phil, for alleviating the pressures by guiding us with your expertise. Your professionalism, knowledge, patience, and empathy provided clarity. In addition the extended level of service you provided by helping us get our home ready was much appreciated. This is what makes you stand out from the rest. Sold above asking within a week ... well done ! Thank you Enza Sent from my iPhone "
- Enza & Paul Rovito
" hello Phil i would like to take this opportunity to thank you for your constant communication with my sister's and I. You were always reachable, consistent and professional in all areas of the sale of my late parents home. Your advise and honesty was very comforting and well received as you were always assuring and organized with paperwork, visits and great advise. i thank you for all your hard work, professionalism and I would definitely recommend you to my family and friends. its quite amazing that the house was sold in less then a week and exclusive this is such an amazing success and all thanks for all your hard work. Phil thank you I'm so very happy we had you as our agent and I will highly recommend you. "
- Pina Rossi
" Sincerest thanks to Phil for his help with the sale of my house. Before I was ready to sell, Phil provided me with up-to-date market information. Never any pressure to sell before I was ready. Once I was ready, he provided excellent help and was considerate of my specific needs. He worked very hard to get me the best price possible and my house sold in two days after a small bidding war. His expertise and professionalism were very much appreciated. "
- Lorna Minaker
" Phil, thank you for your support and direction extended during the process of selling our house and purchasing our condo. Your patience was very much appreciated during a time of tremendous change. You were especially helpful in pointing out important considerations when moving to a condo, having never owned or lived in one. It was a big change but you made it easy. The comparisons, analytics and showings were incredibly helpful in making our final decision. We love our new condo and it's all thanks to you!! Jo "
- Jo
" We met Phil at an open house and after speaking to him, we felt he was very knowledgeable of the real estate market. We signed with Phil and he sold our condo in less than a week at a great price. Now was the time for us to find a house but we didn't know which area was best for us. Phil was very patient with us as we looked at many houses in the GTA and would always provide us with pros and cons to help us towards our decision making. When we finally found our dream house, he was able to get it below asking by staying calm during the negotiation process and walking us through the steps. We recommend Phil if you're looking to buy and/or sell your property. Suneeta and Kevin Micallef "
- Suneeta & Kevin Micallef
" Dear Phil, I wanted to take this time to personally thank you. You are our number 1 in Real Estate. You helped my fiancée and I find our house in North Oshawa. Looking for a house can be stressful but you made it easy! We could reach you at a moments notice and you travelled all over the GTA to help us. We've made our house a home and couldn't be happier! You made the experience personable and easy which made for a lot less stress on us. On top of that, you provided lots of knowledge about houses from the bottom up and kept us well informed. You're extensive background and life experience made it easy to trust your advice and move forward when we were ready to buy. Again thank you so much for everything you did for us! We are truly blessed. Sincerely, Matt and Vanessa "
- Matt & Vanessa
Previous
Next